ELIMINATE MOLD AND MILDEW FROM YOUR FRONT LOAD WASHER
COMPATIBLE WITH MOST BRANDS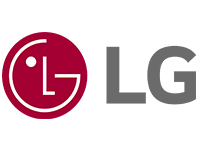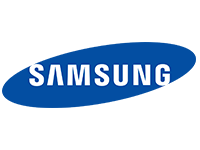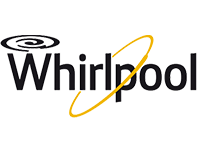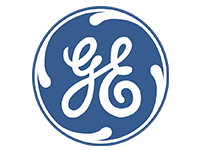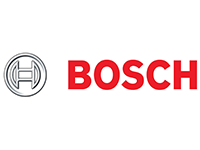 IS YOUR WASHER MAKING YOU SICK?
There is a hazard in all of our homes, mold! If you own a front load washing machine, you are at risk of mold exposure. Without proper ventilation and sufficient exposure to air, every front load clothes washer is likely to produce mold.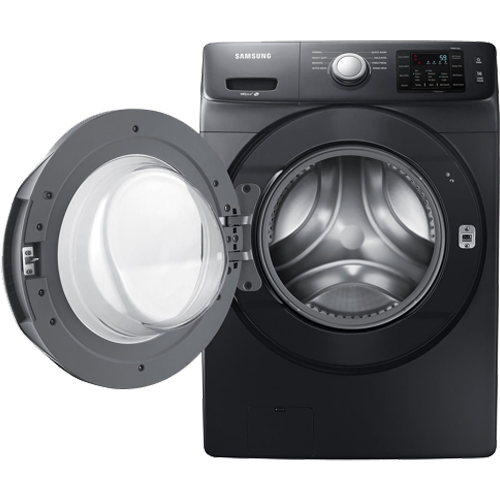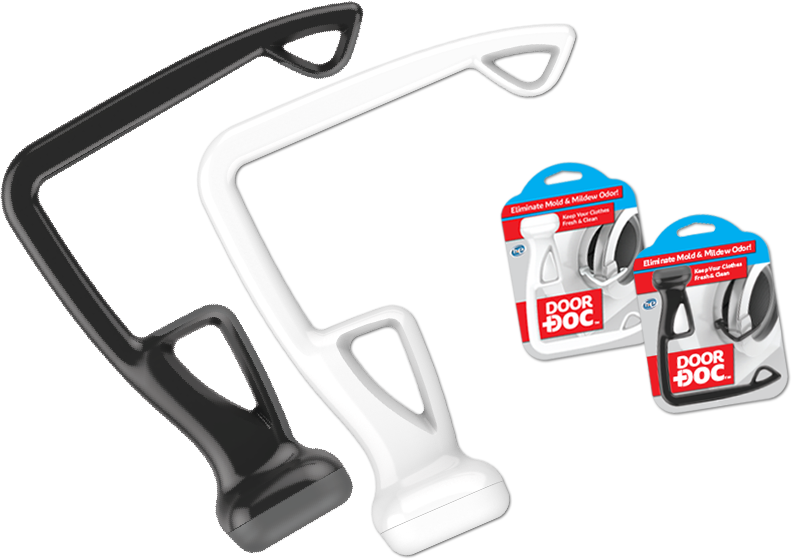 ELIMINATE MOLD WITH DOOR DOC!
Door-Doc is a simple device that ensures the necessary ventilation to eliminate mold within the front load washer. Door-Doc is easy to use; it magnetically attaches to all washers and securely holds your washer door ajar, and allows the gasket and rubber liner to dry out between use.
"As a family practitioner, my goal is to ensure the health and well-being of families. Take this next step, and get a Door-Doc, to keep you and your family safe from mold." 
– Dr. Radu Mercea MD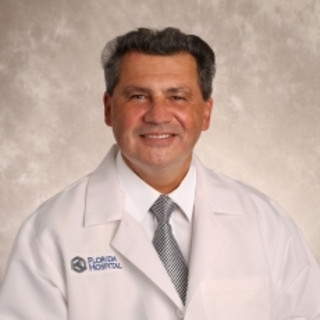 "One of the many reasons I love DoorDoc! They care about their people and their customer service is the best ever!"
"I like how easy it is to use this product. Convenience without the high price tag!"
"I never thought I would be able to find such an amazing product for my front load washer."
Join our happy customers creating a healthier home!